Levy hike is simply a step too far
Aviva Health's Siobhán Fay says the problems with Irish health insurance relate to VHI being allowed to play by different rules.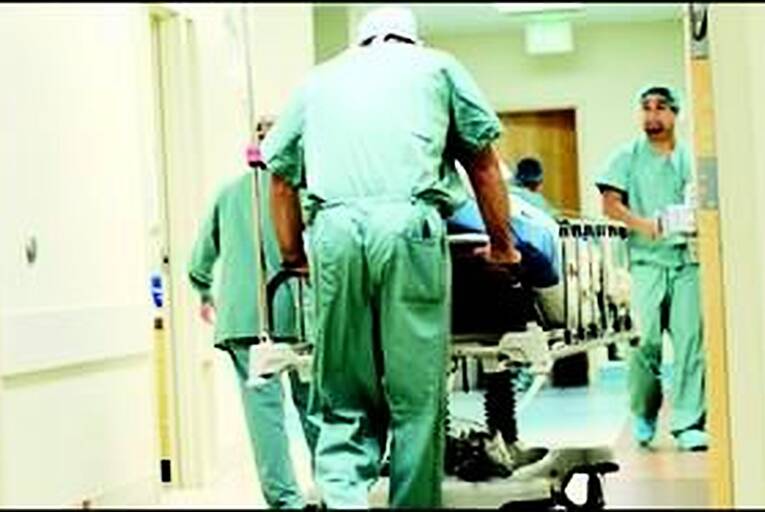 Public hospitals: buckling under the pressure of fewer resources and more patients as many consumers drop private health insurance. Photo: Getty
The unsustainable manner in which the Irish health insurance market operates was exposed again last week. The decision to increase the health insurance levy by 40 per cent will have a significant impact on people's pockets and on the financing of the healthcare system itself.
The last thing our creaking public system needs is increased demands, but that is precisely what is happening. The trend of people opting out of private health is consistent, as hard-pressed...