Letters to the Editor
Letters to the Editor, April 1, 2012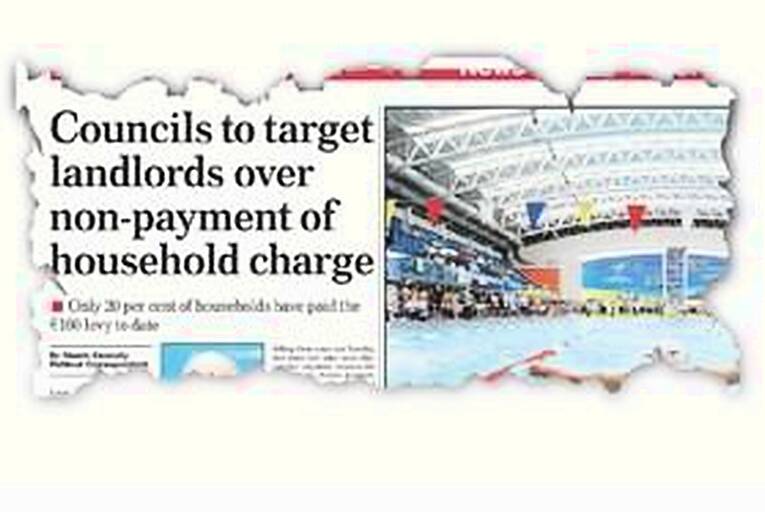 An article about the household charge from last Sunday's paper.
I hope the irony of your two-part editorial (*25/3/2012*) was not lost on your readers. The first part outlined the "appalling picture of serial corruption", while the second stated: "Pay the charge or face the penalty."
By my reckoning, the accumulated charge from every household will amount to one-40,000th of the bank debts the country is saddled with.
I hope that the penalties imposed in a just society are both proportionate and sequential. When the...