Letters to the Editor
Letters to the Editor, January 8, 2012.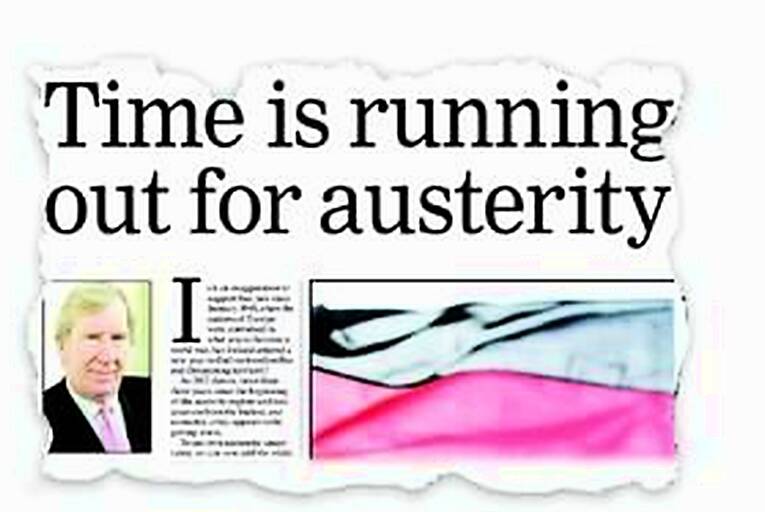 Tom McGurk writing about austerity in last week's paper.
Ivor Kenny, in one of his excellent Management Talk articles, wrote: "Never put a pirate in the top job." He then profiled the 'pirate' and the 'sycophants' who feel they must agree with their boss to get ahead. He likened that structure to the Ferrari owner with a faulty map, who gets more quickly to the wrong place.
The pirates and their sycophants who were put into management jobs in the banks, the public service...