Let's hear the banks explain themselves before the Dáil
If it is acceptable to us as a society that indebted homeowners are now committing suicide, then we have no society at all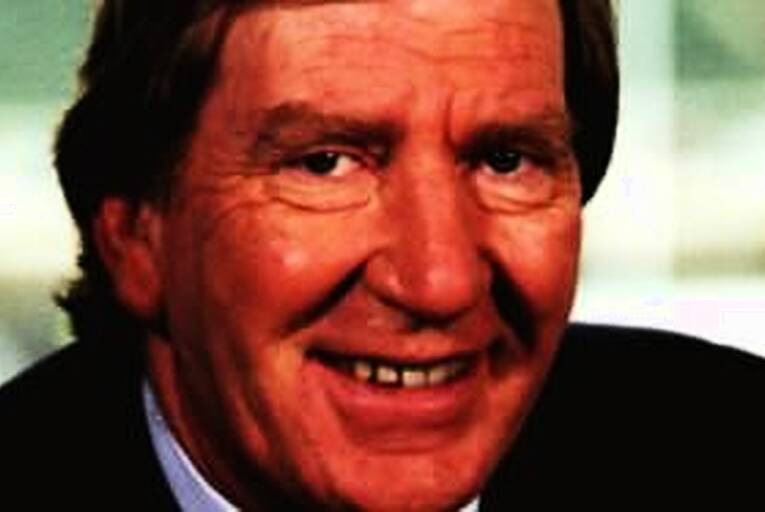 What exactly is it that the Irish banks intend to do with their customers in the coming years?
Thousands of their customers are in enormous debt, the levels of which seemed barely imaginable only a few years ago.
Thousands of families have no idea if they will have a home over their heads come Christmas, thousands of others are desperately trying to sell their homes, and still thousands more live in terror of what the...