Learning Greek lessons
If one of the founders of western civilisation can be so easily reduced to ruin, we had better keep paying the protection money, writes Tom McGurk.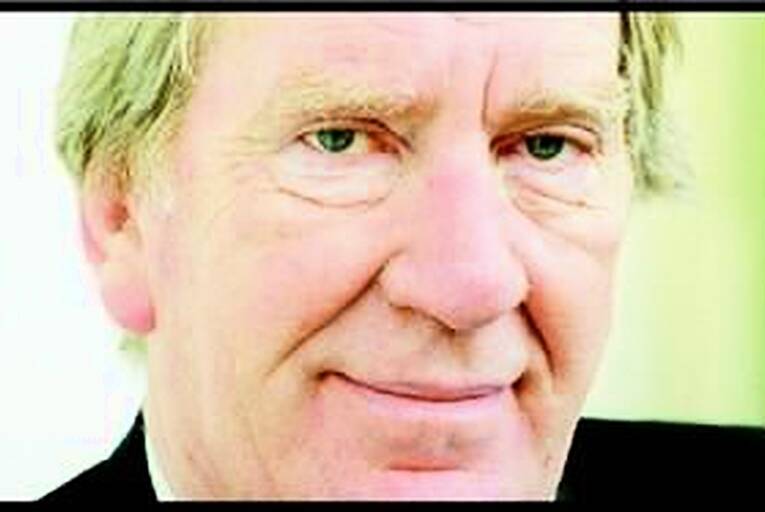 'In Greece, gross domestic product is already down about 13 per cent since 2008.'
Watching events in Greece last week was like walking down a familiar street and being forced to ignore the mugging of a close neighbour. For days, we have been watching the screw tightening on Greece, but seemingly we have all been struck dumb.
Although the victim of this mugging is a familiar face whose influence on literature, law, philosophy and political civilisation has been without parallel, there has barely been a word of protest. If...