Leaders or losers in 2012
This is likely to be a turbulent year for some world leaders. Dick O'Brien looks at what the next 12 months could hold for five of them.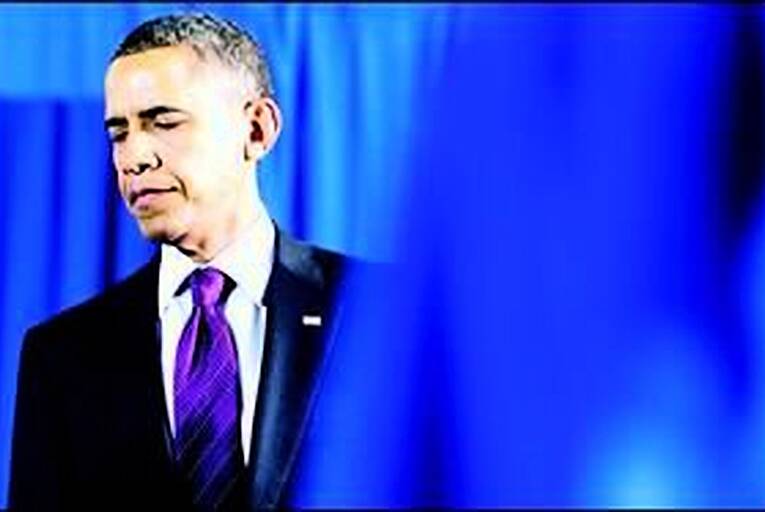 Barack Obama. Photo: Bloomberg
When Barack Obama was propelled into the White House in 2008 following a landslide election victory, he must have known it was going to be all downhill from there.
Obama was inheriting an economy ravaged by the financial crisis. Although he could argue that the problems America faced were not created by his administration, he knew it would not be long before the electorate began holding the incumbent responsible for their woes.
In the early days...