La dolce Vita
Adrian Weckler runs the rule over Sony's new PlayStation Vita, which aims to muscle into the portable gaming market.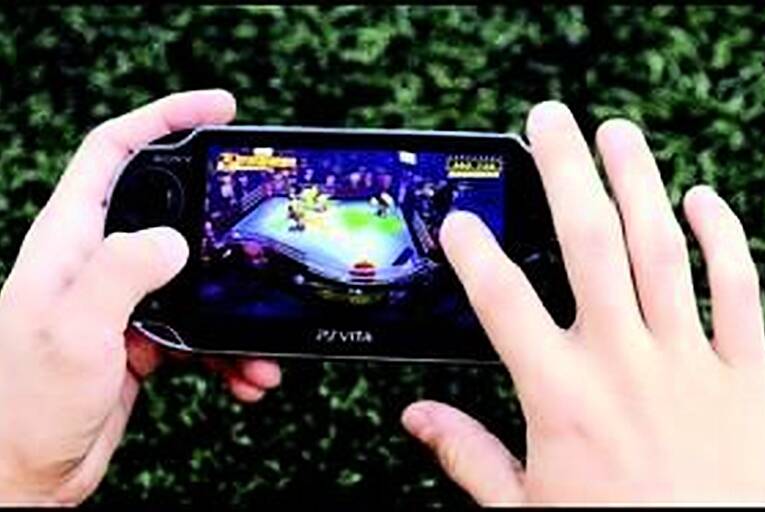 Playstation Vita: its touchscreen allows developers to use it for in-game controls.
A slender beast. That's the best way to describe Sony's PlayStation Vita (PSV), the company's latest attempt to own the portable gaming space.
The device has a five-inch (high-definition) touchscreen, a quad-core processor, 3G, wi-fi, Bluetooth, a six-axis motion sensor and two cameras. Put simply, there's more technical firepower in this gadget than almost anything else you're likely to own.
But will that make you want to play it? Can Sony prise open a niche...