Jobs report: 821 jobs in tech
Currently 16 international companies have 821 jobs on offer here. Here is a brief guide and links to application pages.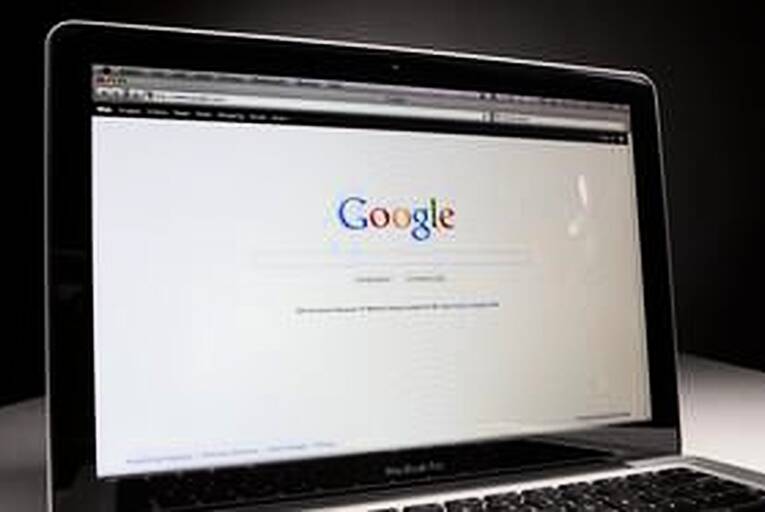 Google has 142 jobs available in its Dublin office.
While Irish unemployment soars, one sector still looking for staff is technology. Currently 16 tech companies have 821 Irish jobs on offer between them. Here are the 16 companies involved, with links to their job application pages.
**1. Google:** [142 jobs](http://www.google.com/about/jobs/locations/dublin)
The search giant is looking for people in its Dublin office for a variety of roles. Sales and account management is one of the biggest areas with work available with over...