James Murdoch defends talks with politicians
UPDATE: James Murdoch is being interviewed by the Leveson inquiry triggered by the scandal over journalists intercepting voice mails of politicians and celebrities.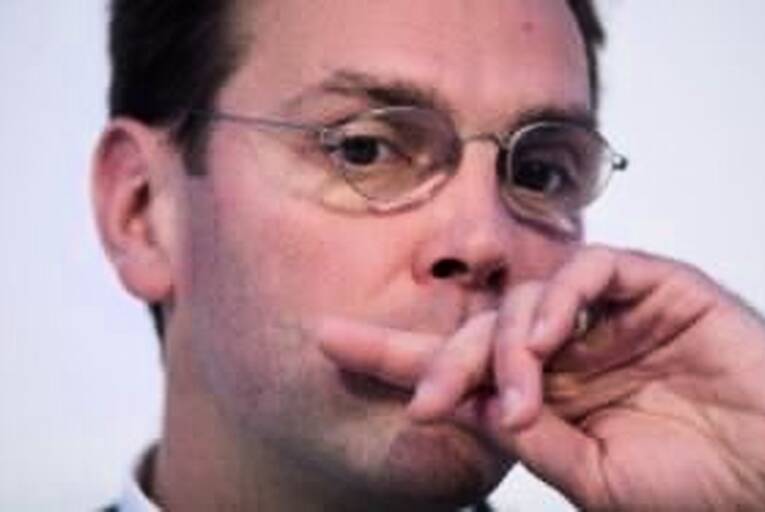 James Murdoch: first to appear at Leveson inquiry
James Murdoch, the former chairman of the unit that published the News of the World, has described as "old-fashioned" the idea that large media organisations could dominate environments.
Speaking at the Leveson inquiry, he agreed that there "may be a perception" among politicians that the Sun's support might be crucial but said his talks with politicians had been "legitimate advocacy".
Murdoch had already confirmed a meeting with David Cameron in 2009 at which he said...