Irish households spend more on houses, less on food - CSO
Spending by Irish households on food fell but was replaced by spending on phones, games consoles and housing. All the details of the CSO's 2009-2010 Household Budget Survey are here.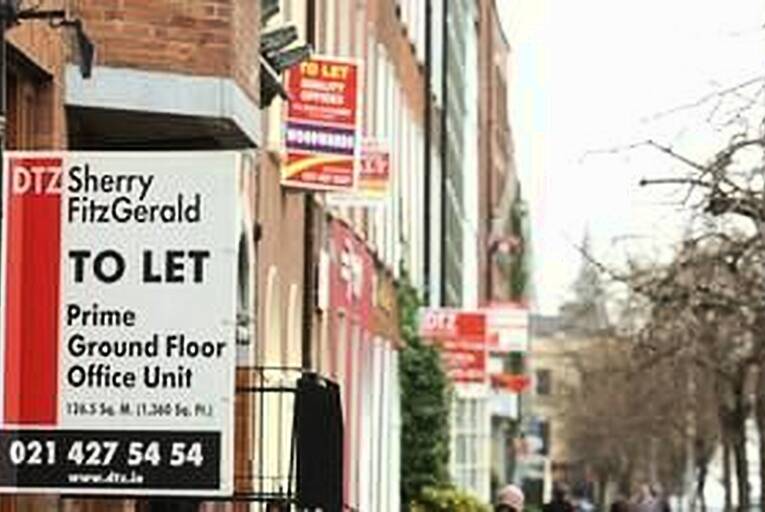 Irish households spend an increasing amount on houses and a decreasing amount on food.
The proportion of total expenditure by Irish households related to food dropped from 18.1 per cent in 2004-2005 to 16.2 per cent in 2009-2010. By contrast, the proportion related to housing increased from 12 per cent to 18.2 per cent over the five year period.
That is just one of the findings of the 2009-2010 Household Budget Survey (HBS) which was undertaken between August 2009 and September 2010 and published by the Central Statistics Office today. It is used...