Ireland not fulfilling child soldier obligations
The state is still failing to comply with international obligations in relation to soldiers under 18, writes Ray Murphy.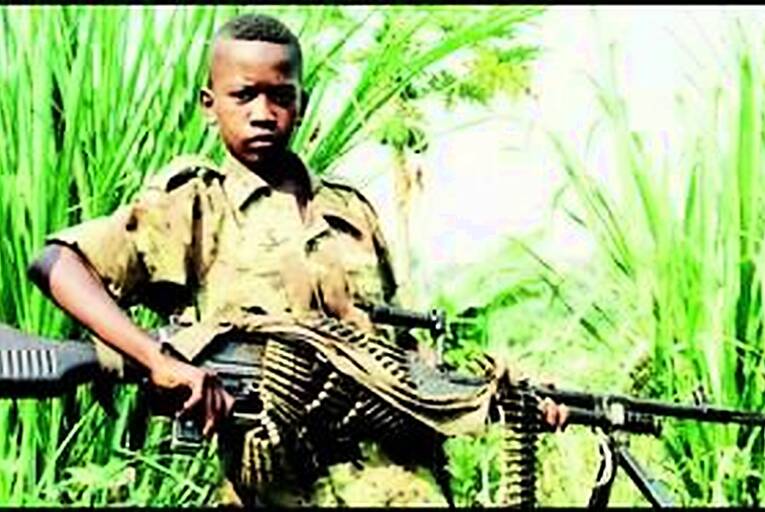 A child soldier in Democratic Congo.
The government is committed to a referendum on children's rights this year. The minister for children, Frances Fitzgerald, intends to begin a national debate on children's rights in the new year. In this context, the issue of child soldiers and Ireland's obligations under international law should also be considered.
This subject proved controversial in 2002 when it became a theme of Trócaire's Lenten campaign. The campaign advocated that governments worldwide - including Ireland - should...