Ireland frozen in an anxiety recession
Traumatised by what has happened to the economy and our lives, we're too anxious to spend. If this continues, the recovery can't happen, writes David McWilliams.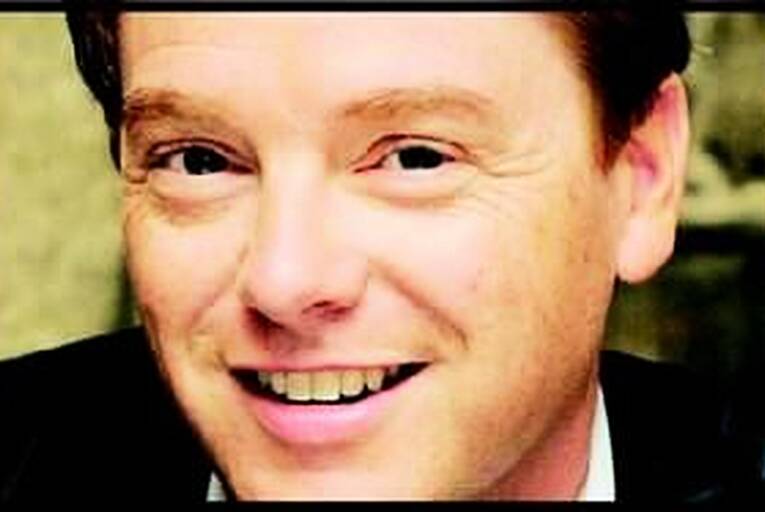 Did your mother ever tell you to be afraid of umbrellas because they could take your eye out? When I was a child, the humble umbrella transformed itself into a weapon of mass destruction in our house capable of all classes of contortions, which would lead directly to poking some misfortunate's eye out. I have no idea where the fear of the upturned umbrella came from, but someone, somewhere must have seen an eye poked...