Ireland drops reputation rank
Ireland has fallen five spots in this year's annual survey of country reputations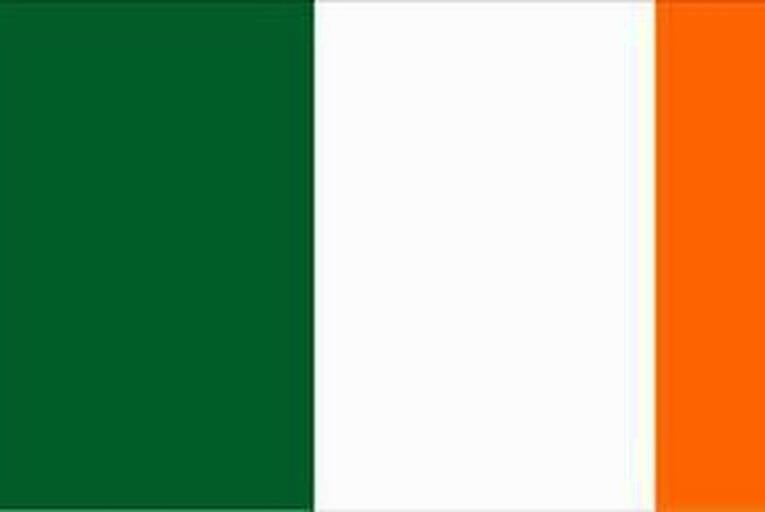 Ireland has lost status to be ranked just the 19th most reputable country in the world by the general public according to the annual CountryRep2011 study.
Ireland dropped five places from last year's 14th position in the same study from the Reputation Institute.
Ireland was first measured in CountryRep in 2009 when it ranked in 11th place.