Inward Investor: Teva is ready to reap a generic windfall
Teva Pharmaceutical Industries, which has a significant presence in Ireland, is well positioned to benefit from the increased demand for generic drugs.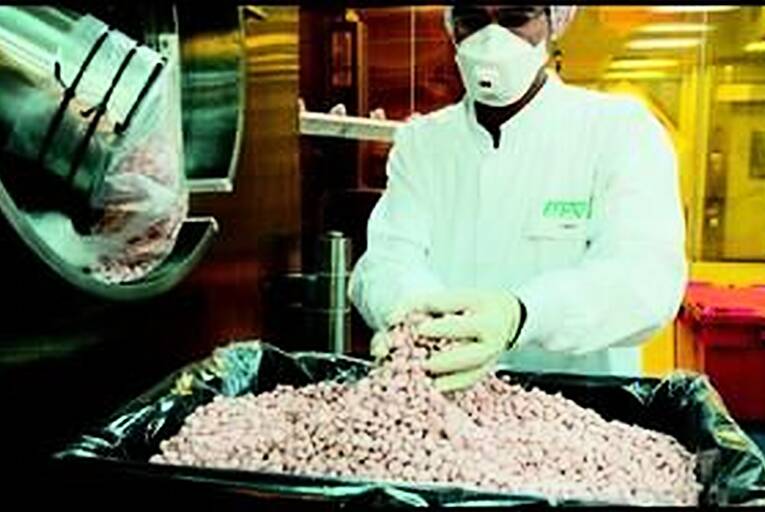 Teva is set to benefit from drug patent protection. Photo: Bloomberg
The multibillion dollar generic drug industry is both a cut-throat and highly lucrative one in which small 'David' drug makers are snapped up by Goliath pharma companies constantly on the look-out for the next big thing in order to ensure their survival.
The expiry of patent protection on several heavyweight drugs over the next three years is expected to herald a golden era of productivity and prosperity for generic drug manufacturers.
The pharmaceutical companies most...