Investors fear return of the bear
As central banks hold off on further measures to stimulate the markets, investors are wary that the strong stock market rally is heading in a different direction, writes Jon Ihle.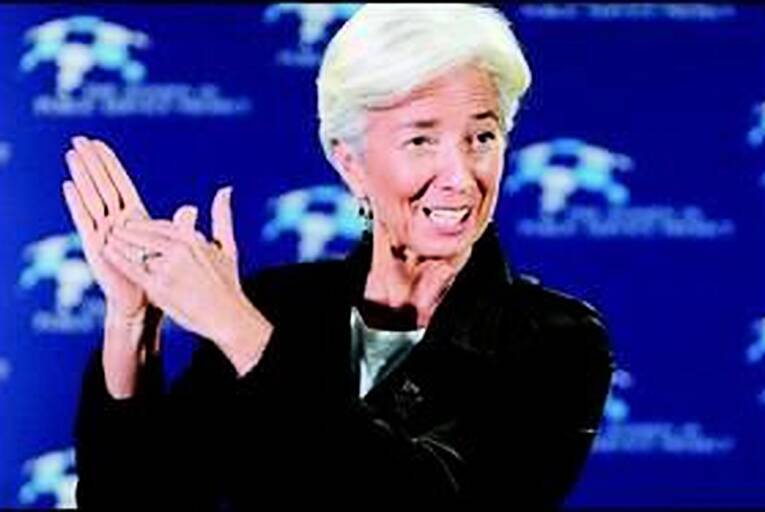 Christine Lagarde, managing director, IMF: 'Very dark clouds on the horizon.' Photo: Getty
Fresh worries over the fate of the eurozone and fears that a global economic recovery could falter have put traders and investors on alert for a return of last year's bear market.
As the effects of the European Central Bank's (ECB) €1 trillion long-term refinancing operation (LTRO) from December wear off and Federal Reserve chairman Ben Bernanke holds off on another round of quantitative easing, the strong stock market rally of the first quarter looks...