Investor interest shows no signs of cooling as sales to hit €3bn mark
There have been several big-ticket deals done since the start of July, writes Donal Buckley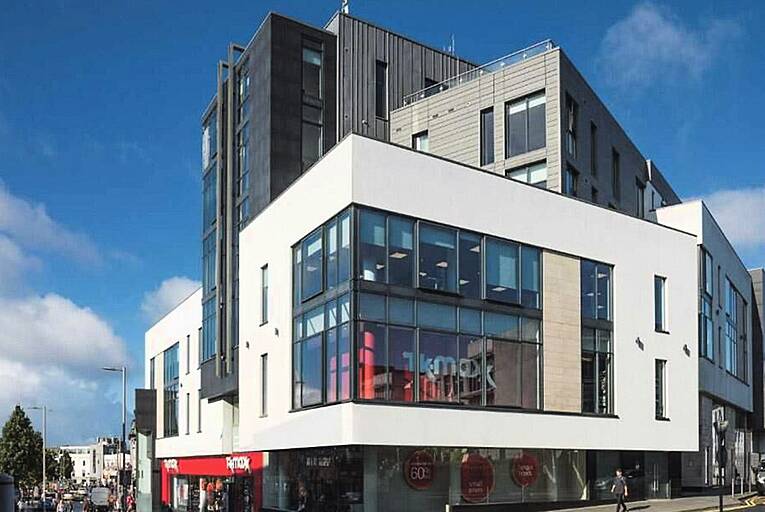 City Point building in Galway, which sold for €22 million
The autumn selling season, which kicked off last week, is expected to lead to more than €1 billion of investment properties being brought to the market before the end of this year. Marie Hunt, director at CBRE Ireland, now expects the market could see more than €3 billion-worth of properties sold before the year-end.
"That is higher than we were expecting at the start of the year," said Hunt.
If the €3 billion...