Injury claims up slightly in 2011
The Personal Injuries Assessment Board has not experienced a 'recession surge', writes Emma Kennedy, Personal Finance Correspondent.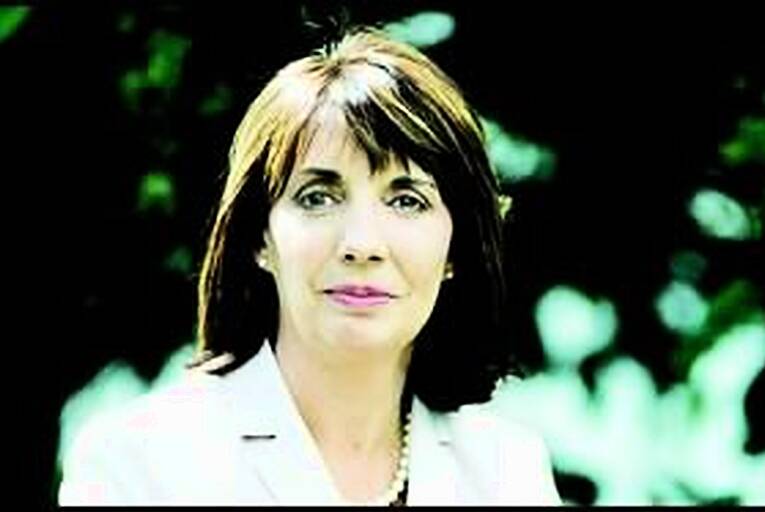 Patricia Byron, chief executive of the Personal Injuries Assessment Board.
Personal injury claims have not experienced a "recession surge", according to Patricia Byron, the chief executive of the Injuries Board.
Byron, who heads the independent state body that deals with personal injury claims relating to workplace, motor and public liability accidents, said that preliminary figures showed just a marginal increase in the volume of claims in 2011.
Last year, the board awarded compensation totalling €210 million, up from €186 million the previous year. According to provisional...