Industry looking for a lift
While most industries have been hit by the recession, the motor trade has been in the firing line more than most, writes Nicola Cooke.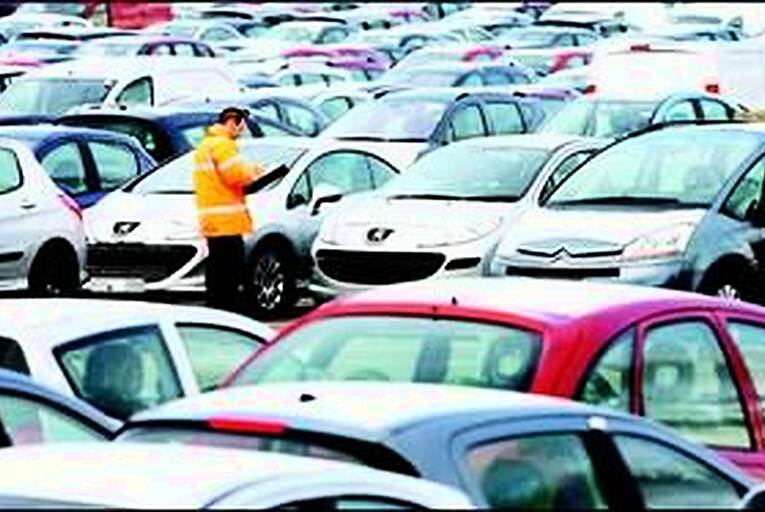 New cars: despite the scrappage scheme being finished there are a number of attractive options out there. Photo: PA
During the boom years, motor dealerships sprang up across the country when sports utility vehicles (SUVs) and flashy luxury cars were all the rage. The figures speak for themselves. In 2007, a record 186,238 new cars were registered, but by the end of 2009, this had nosedived by 70 per cent to 57,118.
The industry, which was haemorrhaging jobs and shutting showrooms, pleaded with the state for help, and a government scrappage scheme was introduced for cars over ten years...