In your own time, gentlemen, please
As internet cafés become a thing of the past, gentlemen's clubs are following the lead of numerous new businesses by offering co-working office space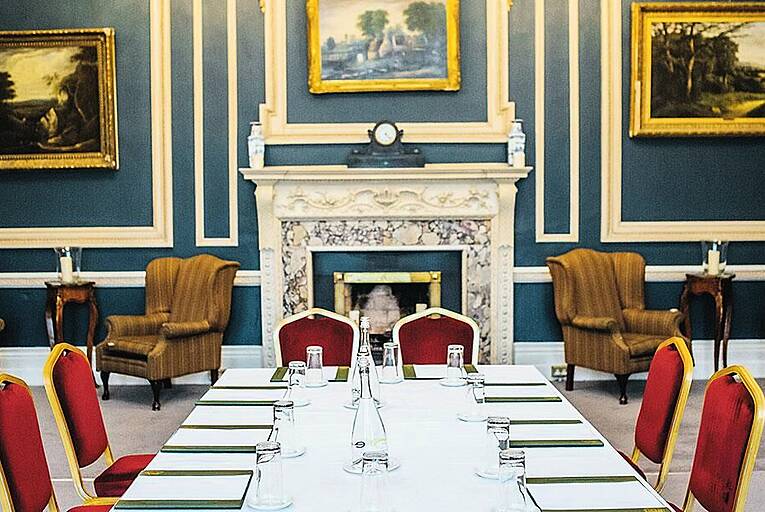 The Stephen's Green Hibernian Club has invested substantially in hot desks and broadband
Bottlenecks across the Irish property market, combined with new technology and employment practices, are leading to innovative approaches by newcomers and veterans alike.
Take co-working, the latest trend in offices space. It appears to be addressing a simple need by providing a desk from which a person can work at a computer for a short time.
Up to recently, that was provided by internet cafés. They are now apparently on the way out, unable to...