In His Shoes: Keith Whelan
Keith Whelan, 30, ocean rower.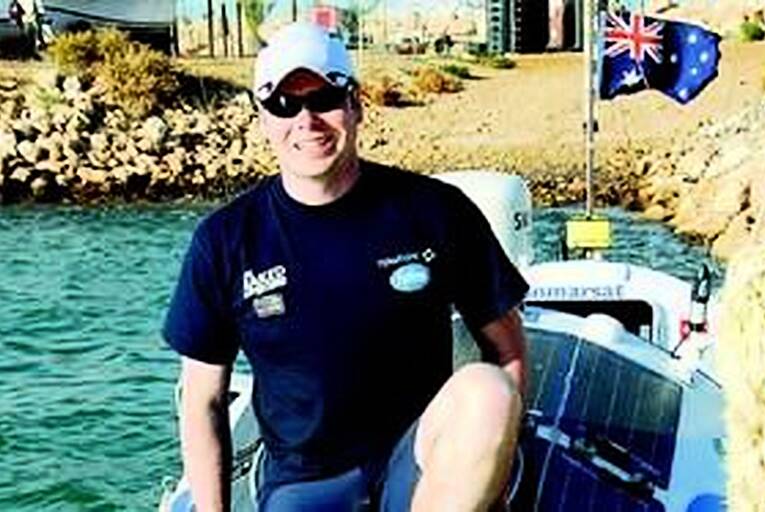 On May 7, I set off from Geraldton in Western Australia to become the first Irishman to row the Indian Ocean. One month later, I was rescued by the Fujisuka - a Japanese freighter - after a series of freak waves capsized my boat and left me with a massive gash on my head. Next year, I'm taking another shot. I still struggle to come up with a concise answer why.
I first heard about ocean...