HSE to air real-life anti-smoking films
Tomorrow evening, TV audiences will see three hard-hitting films with an anti-smoking message from the HSE.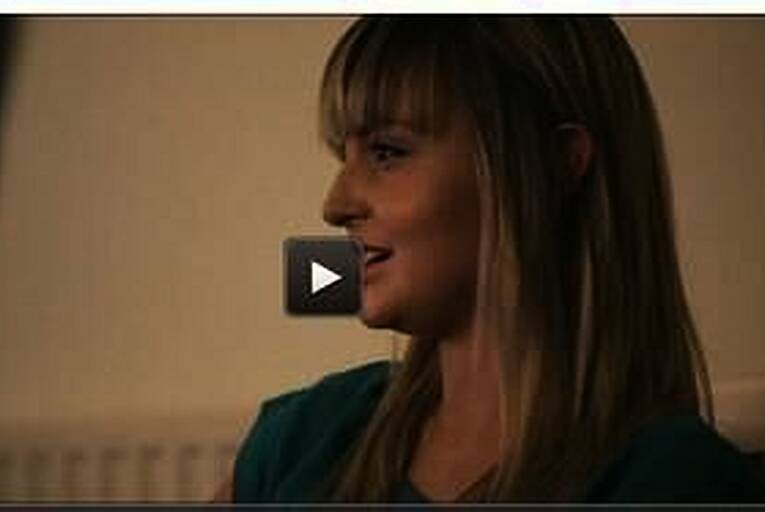 Tomorrow evening, to mark New Year's Day, the Health Service Executive will broadcast three short films that expose the reality of losing a loved one to a tobacco related disease.
Part of the HSE's QUIT initiative, the message is a stark one; that one in two smokers die of a tobacco-related illness.
The HSE hopes the ads will spread virally after they are seen on television.