Hope on hold in Haiti
In 2010, Susan Mitchell travelled to Haiti to report on the earthquake that devastated the island. Returning to the island on the second anniversary of the quake, she finds that the world has moved on - but has Haiti?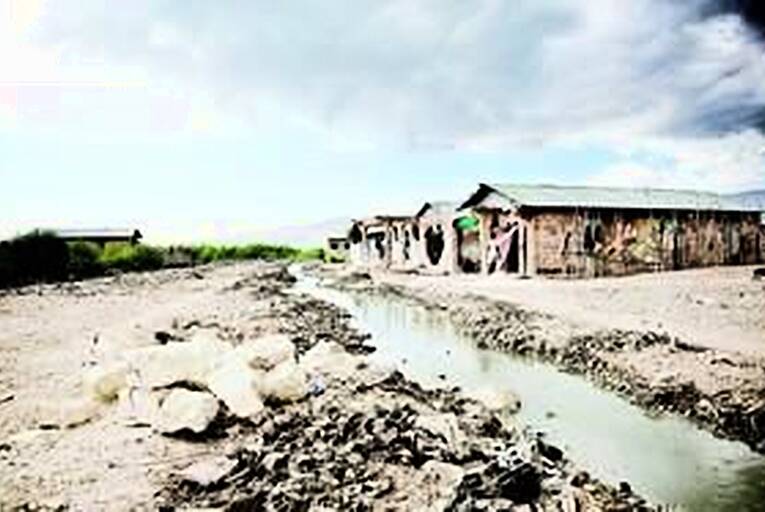 Gonaives: located on a flood plain, it is a squalid home for thousands of Haitians. Photo: Darren Purcell
On a dusty, cactus-strewn stretch of land, near the city of Gonaives, sit 224 colourful houses that welcomed their first Haitian residents in 2010. The development is called Mont Blanc, and was built by volunteers who travelled over with Irish charity Haven. The development has schools, playgrounds, latrines and wells to help people access clean water.
Haven, which was set up by Irish businessman Leslie Buckley, built the homes for people who were living in Gonaives. I...