Home Cook: Worth giving a fig for
Believe it or not, in the regions around the Mediterranean, Ireland is synonymous with figs. But how so - given that the fruit grows best in hot dry climates? While backpacking along the Dalmation co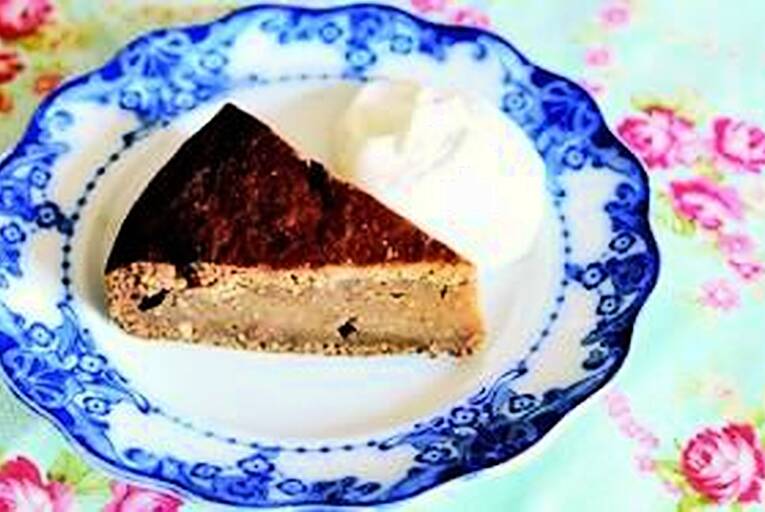 Fig cake: packed with figgy energy.
Believe it or not, in the regions around the Mediterranean, Ireland is synonymous with figs. But how so - given that the fruit grows best in hot dry climates? While backpacking along the Dalmation coast, friends of mine found out.
They were at first perplexed by their landlady's excitement when they indicated they had travelled from Ireland. "Irska, Irska!" she exclaimed, plucking and proffering fresh figs from her trees. They ate more than their fair...