Home Cook: Use your loaf to stay healthy
If now isn't the time of year to share my recipe for good health, then I don't know when is. New year resolutions to hit the gym every day, and vowing to start a new year with a new you are all very w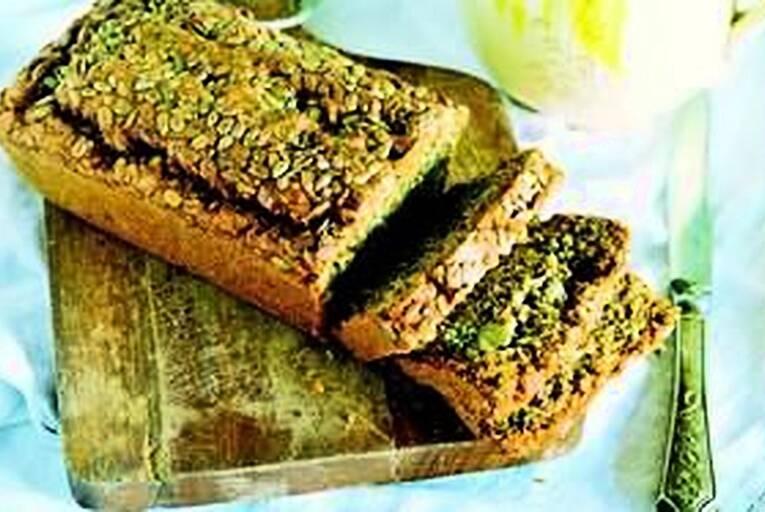 The more seeds in health loaf, the better.
If now isn't the time of year to share my recipe for good health, then I don't know when is. New year resolutions to hit the gym every day, and vowing to start a new year with a new you are all very well, but I think if we could make one meaningful resolution, it should be to do more home cooking - and for that cooking to be healthy cooking.
In fact, almost all...