Healing words
Bedridden by a serious illness, Kjersti Skomsvold began scribbling notes which eventually became a perceptive and powerful novel about human existence, writes Nadine O'Regan.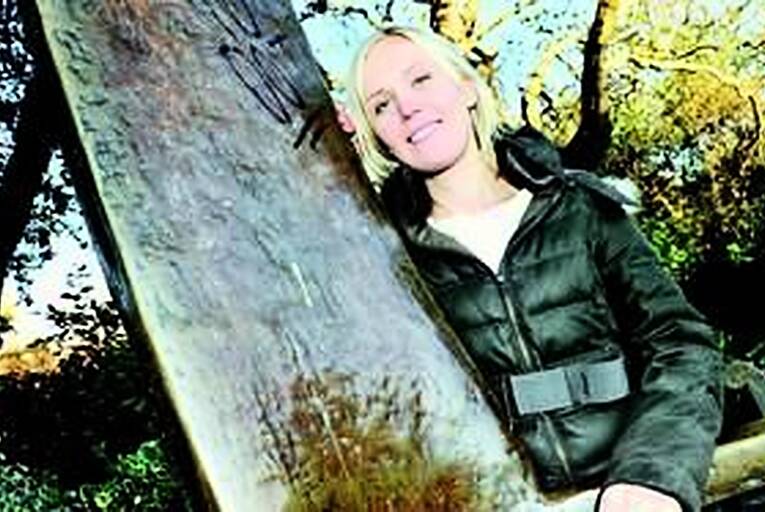 Kjersti Skomsvold: 'We all live for just a moment anyway'. Photo: Maura Hickey
Several years ago, Kjersti Skomsvold fell ill. She expected to recover relatively quickly, but it didn't happen. Gradually, her life became smaller and smaller, and she met fewer and fewer people. She had to quit her studies in computer engineering and she needed to use a wheelchair. She spent nearly two years in bed.
Her condition was described as mononucleosis - a viral condition, which then appeared to morph into chronic fatigue syndrome. Frail and...