Happy Birthday to .. Google
Google is celebrating its 13th birthday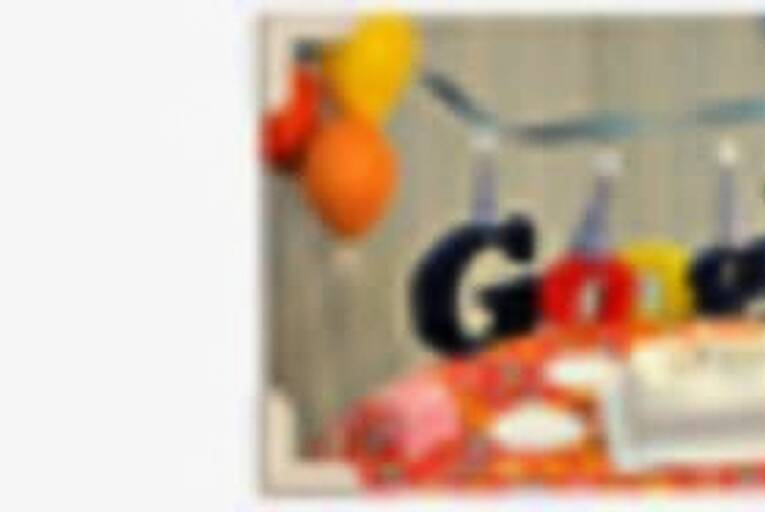 Today's Google search logo has a party image attached for a reason - this is the date it has picked (it seems, at random) to mark its birthday.
In fact Google registered its name on September 15th 1997 and was incorporated on September 7th 1998.
A quick search - on Google of course - reveals nothing else of particular note appears to have happened on that day, although on September 27th 1993, actor Daniel Day Lewis pleaded...