Greencore shares rise after earnings report
Greencore has reported a 44.5 per cent increase in its sales for its last full year to stg£1.2 billion; profits are up 37 per cent.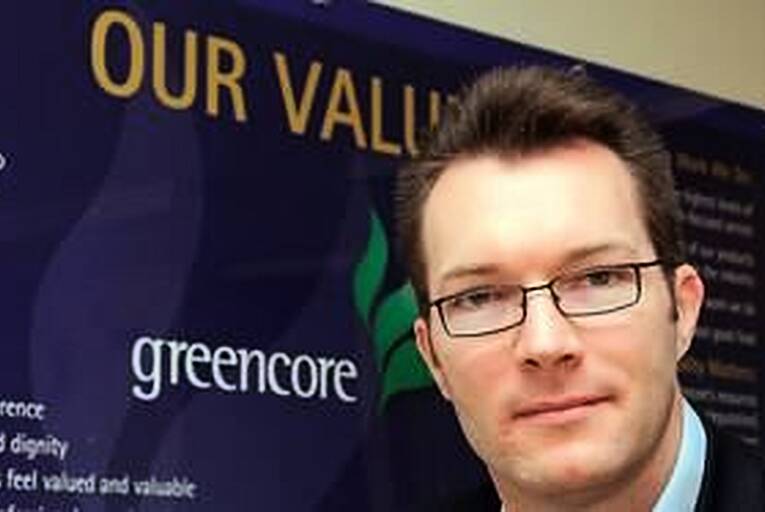 Greencore CEO Patrick Coveney
Greencore shares have risen as much as 4.2 per cent this morning after the company reported full year results that beat estimates.
Greencore CEO Patrick Coveney said Greencore had come to the end of a "breakthrough year" after acquiring British firm Uniq.
"Despite increasingly challenging consumer conditions, little industry growth and increasing levels of retailer competition, Greencore remains well positioned to deliver further progress in 2013 and beyond."