Google concentrates on developing Irish business
Google Ireland's sales division started in January, and gives smaller customers the opportunity to work with internet multinationals in a more focused way, writes Siobhán Brett.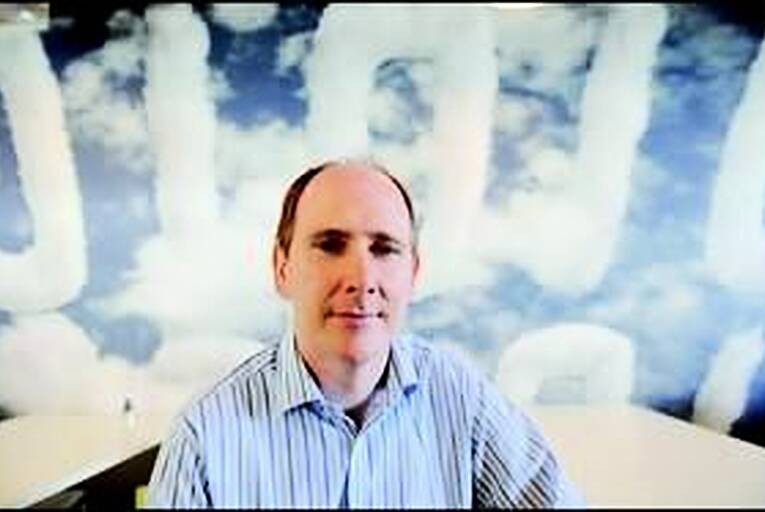 Shane Nolan, head of Ireland's customer sales division at Google. Photo: Tony O'Shea
In his new role as head of Ireland's large customer sales division at Google, Shane Nolan partners Google's advertising clients and agencies in Ireland to develop digital solutions that build businesses and brands.
In order to deliver online solutions effectively - from Google AdWords, to YouTube, to mobile - Nolan has had to develop a sharp understanding of the needs, drivers and starting points of Irish businesses and advertisers.
"Get the basics right," said Nolan....