Going Out
What's happening around the country.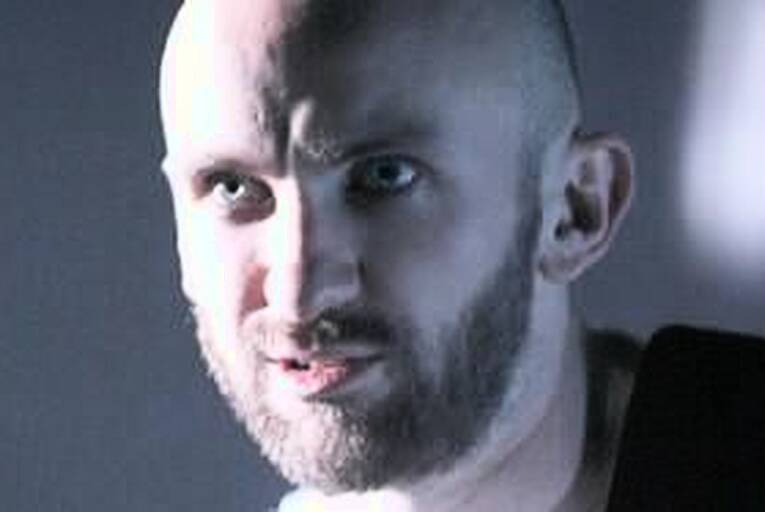 Will Irvine in the title role of Second Age Theatre Company's production of Macbeth.
Theatre
An assisted performance of **Macbeth**, produced by Second Age Theatre Company, will take place at the Everyman Palace Theatre, Cork, on Wednesday at 8pm. The theatre will make the performance available to those with sensory impairments, through the use of live verbal commentary through headphones for those with visual impairments and captioning for the deaf and hard of hearing. There will also be a free pre-show talk entitled The Art of Making Theatre Accessible...