Going Out
A selection of events around the country.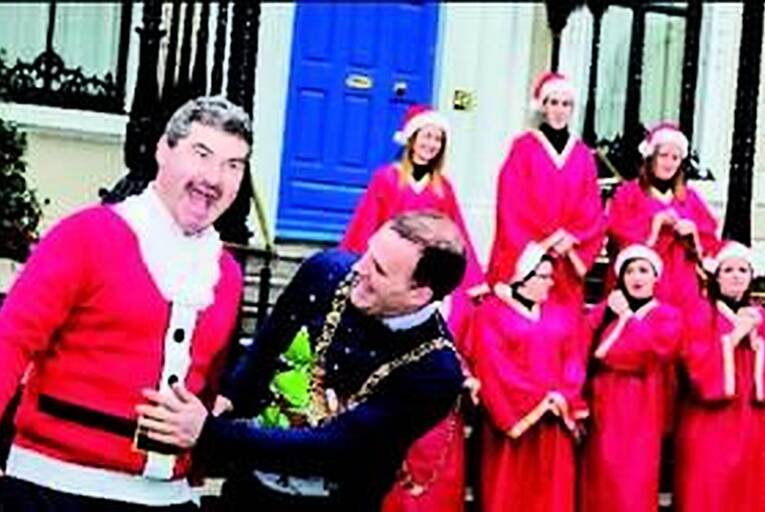 Take part in the Geansaí Nollaig Challenge.
Seasonal
Kick off the holiday season on O'Connell Street today when Lord Mayor of Dublin Naoise Ó Muirí lights up the traditional Christmas tree and sets the street sparkling.
Free festive activities start at 4pm, including carolling by area choirs accompanied by the Army band.