Global mirth at Aras/Rihanna
Global reporters are extracting some fun from Irish news this week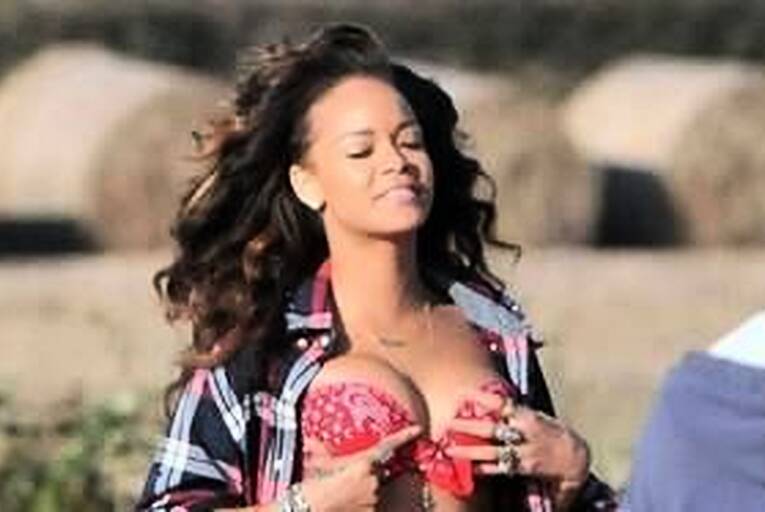 The headline in an AFP newswire report (which will be seen in practically every news organisation in the world) says it all: "Gay activist, ex-IRA man and pop star seek Irish presidency".
Meanwhile Germany's Bild tabloid paper is running the surreal news of Rihanna's video shoot in a field in Bangor, Co. Down as its big entertainment story of the day.
Its lead piece is headlined: "Farmer chases Rihanna out of the field."