Ghosts at the royal feast
The state banquet for President Higgins at Windsor Castle this Tuesday will be a truly historic occasion, writes Tom McGurk.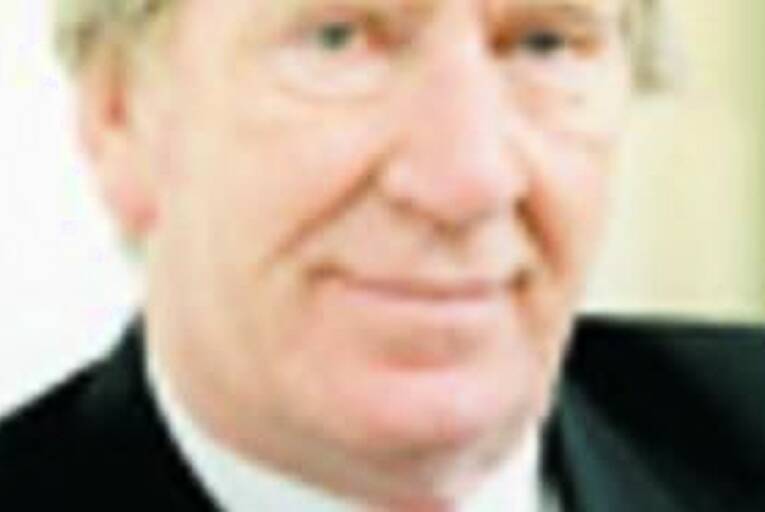 President Higgins will have a powerful sense of the history and emotions of the moment.
I wonder, as Queen Elizabeth looks across the banquet tables in Windsor Castle next Tuesday night, will she reflect on the dimension of the changes during her long reign in the British/Irish relationship? During her first visit as Queen to the North, in July 1953, she could witness at first hand the dimensions of that divided society.
As the royal train travelled from Belfast to Derry, thousands of Protestants lined the tracks waving flags, but...