Getting the fairest deal
The state is currently reviewing the Fair Deal nursing home scheme, writes Personal Finance Correspondent Emma Kennedy.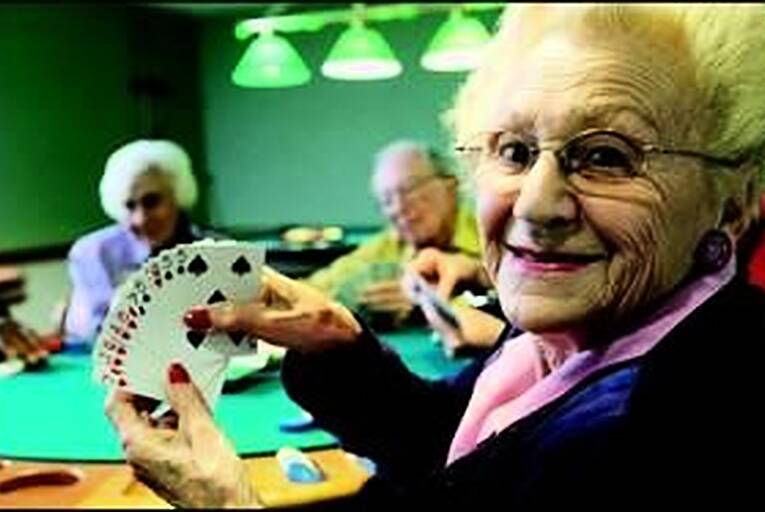 The Fair Deal scheme remains in limbo. Photo: Thinkstock
Just over three years have passed since former minister for health Mary Harney launched the long-awaited Fair Deal scheme on nursing home costs.
The Fair Deal scheme - officially known as the Nursing Homes Support Scheme - replaced the means-tested subvention system for all new entrants to nursing homes in late October 2009. It aimed to reduce the financial pressure that families faced when nursing home care was necessary.
However, the scheme's future is now in...