Get Out There!
If you plan on making 2012 a fit and healthy year, here are some great outdoor events to get you going, writes Heather Irvine.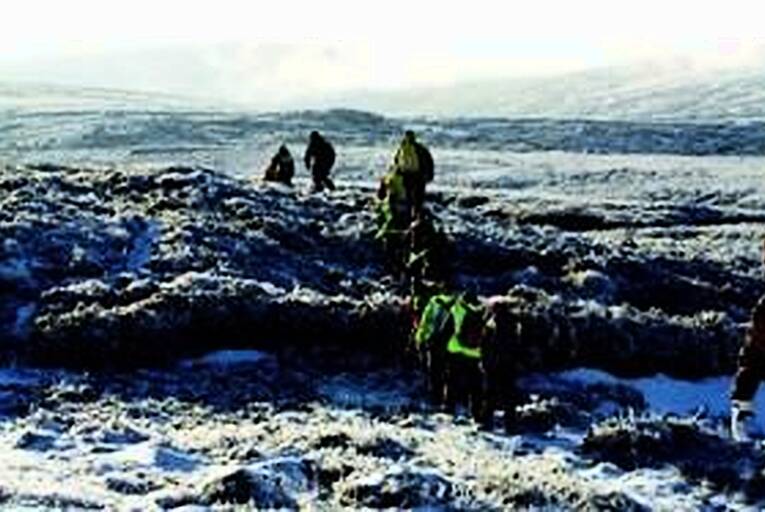 The Art O'Neill Challenge.
The Great Outdoors Art O'Neill Challenge, January 13
The legendary Art O'Neill Challenge, supported by Great Outdoors, is back in 2012. Tracing the escape route that Art O'Neill and Red Hugh O'Donnell took in 1592 when escaping Dublin Castle, the 55km night hike/run will leave the city centre at midnight. Participants will then head south over the Dublin and Wicklow mountains and eventually finish in Glenmalure well after sunrise. This is the perfect post-Christmas kick-starter! Talks...