German officials take hard line on Irish debt deal
UPDATE: As EU leaders prepare to meet for a summit in Brussels today, the government's hopes of reaching a deal on Irish sovereign debt appeared to be sharply rebuked in Germany.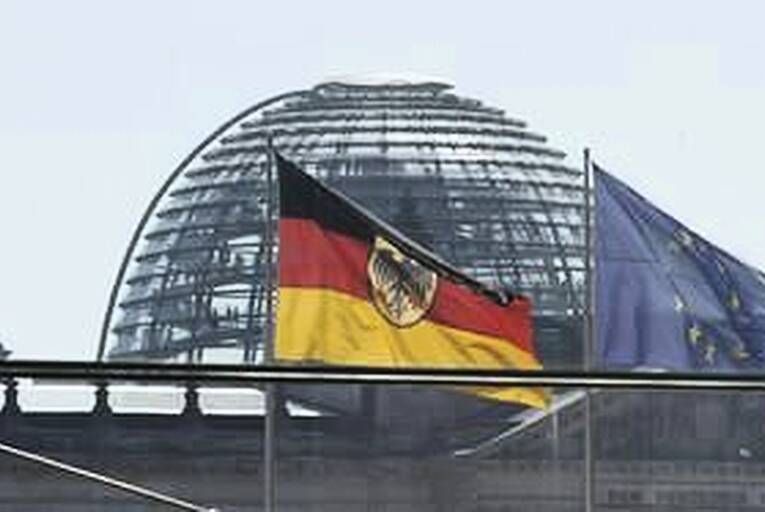 Berlin appears to be taking a tough line on Irish hopes for a debt deal.
Chancellor Angela Merkel has told the German parliament that Europe faces a dramatic situation and that "the euro is much more than a currency."
The euro zone's debt crisis won't be solved in one go but the strengthening of the euro is a process that will continue, Merkel told the Bundestag.
But there was little comfort for the Irish government emanating from Berlin in the last 24 hours. As...