Garda body may probe handling of du Plantier case
The Garda Síochána Ombudsman Commission (GSOC) has taken possession of the high-level review carried out by the state prosecutor's office of how gardaí handled the controversial Sophie Toscan du Pla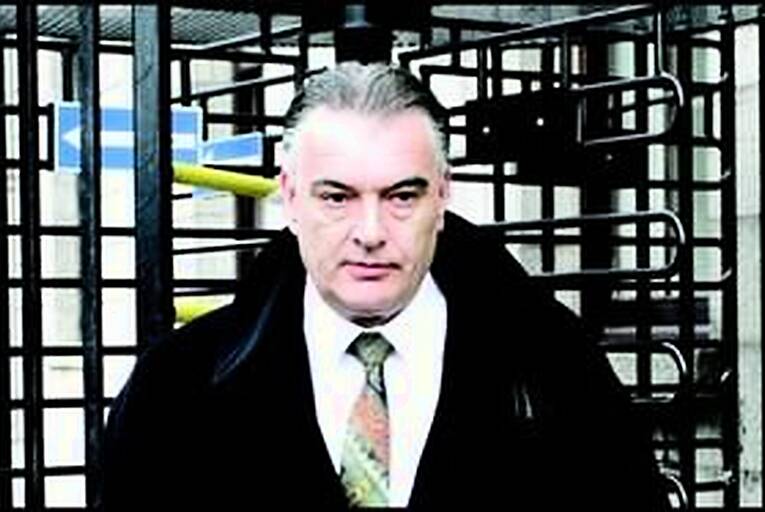 Ian Bailey: case may be investigated for any Garda wrongdoing. Photo: Courtpix
The Garda Síochána Ombudsman Commission (GSOC) has taken possession of the high-level review carried out by the state prosecutor's office of how gardaí handled the controversial Sophie Toscan du Plantier murder investigation.
*The Sunday Business Post* understands that the GSOC took possession of the 45-page review on Friday.
The agency, which investigates allegations of wrongdoing by members of the force, also took possession of a ten-page email and memorandum from...