Gadgets of the Week
BlackBerry Curve 9380 It has been clear for a while that BlackBerry smartphones are struggling against competitors using Google's Android and Apple's iOS. However, the company is still cheerfully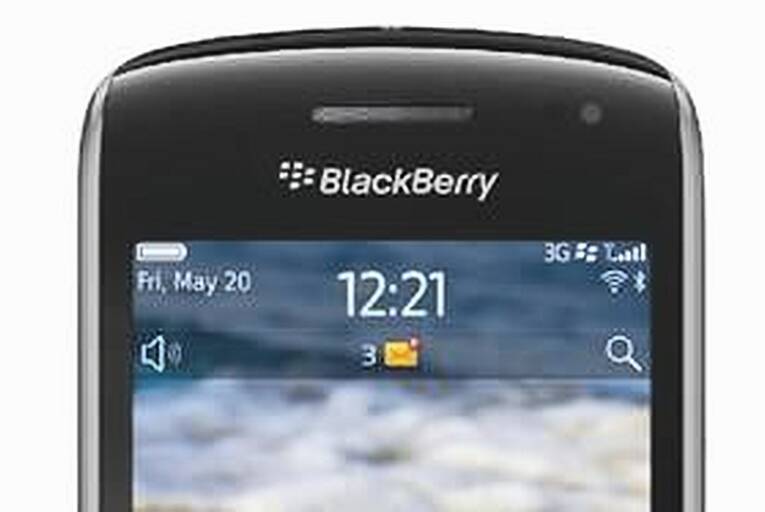 BlackBerry Curve 9380. Photo:
It has been clear for a while that BlackBerry smartphones are struggling against competitors using Google's Android and Apple's iOS. However, the company is still cheerfully producing phones at the lower end of the market, aimed both at pre-paid users and those who like BlackBerry's email system.
To this end, the company has launched the BlackBerry Curve 9380, a cute little model with a 3.2-inch screen, five-megapixel camera and BlackBerry Messenger (BBM). What's novel about...