Friday's news roundup: the main stories of the day
The conclusion to the EU summit dominated a busy day of business news. Here's a guide to every story.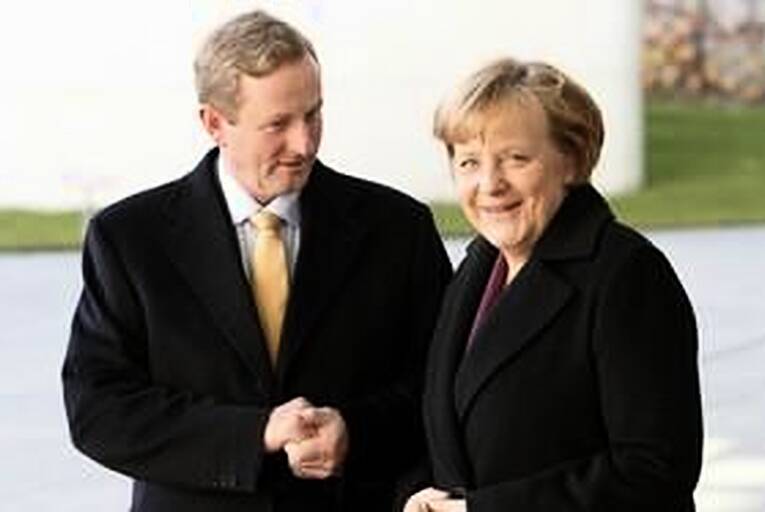 The EU summit dominated the day
Here is a full roundup of the day's main business-related news.
**The Taoiseach, Enda Kenny, has said he told EU leaders** this week that Ireland would repay "every cent that it owes." Read the article.
**The National Asset Management Agency (NAMA) has approved the sales** of assets totalling €6.2 billion, the Agency's chief executive said today. Read the article.