Franchising 2012: Pharmacy may be just what the Doc ordered
The DocMorris pharmacy chain only opened its first chain in Ireland three years ago, but it is already booming - and set for further expansion, writes Margaret O'Brien.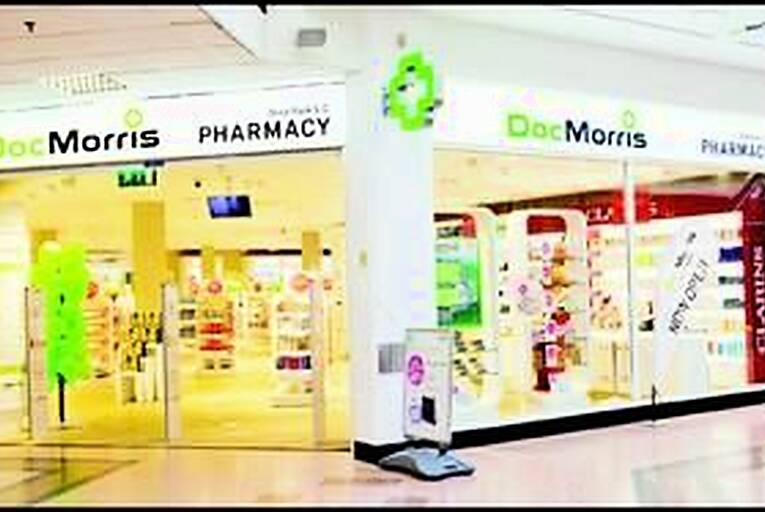 The exterior and, below, interior of a DocMorris pharmacy.
The DocMorris pharmacy brand has made a huge impression since the first branded outlet opened here just three years ago. Since then, it has expanded to 36 outlets in Ireland.
"The DocMorris branded pharmacy is owned by a company called Celesio, one of the leading international service providers within the pharmaceutical and healthcare markets, which also owns the Unicare Pharmacy brand," said Bill Boucher, head of franchising for DocMorris.
The DocMorris brand had its genesis as...