Franchising 2012: Ask the right questions to get the best investment
Franchise consultant Tony Fitzpatrick suggests some of the key steps for prospective franchisors planning to attend next weekend's expo.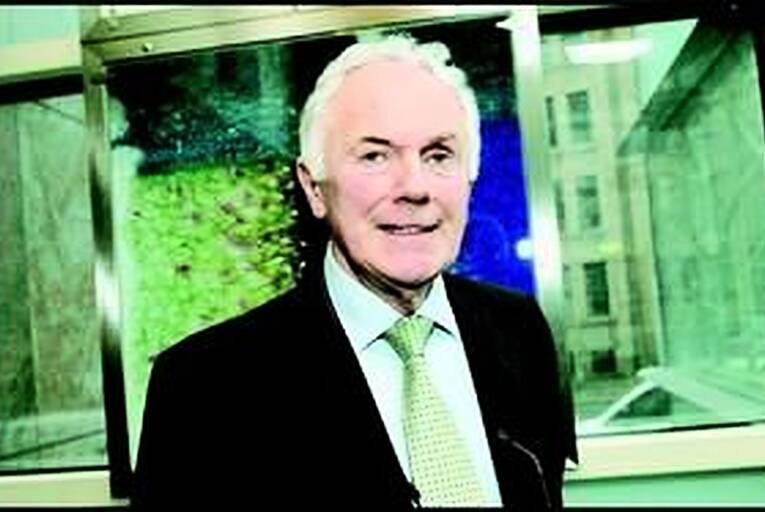 Tony Fitzpatrick, managing partner of Franchiseyourbusiness.ie. Photo: Tony O'Shea
Franchises are defying the economic climate. They're not only alive and well, they're thriving. More than 90 per cent of franchised businesses are still operating successfully five years down the line, compared with only 55 per cent of non-franchised business setups.
It's a reassuring statistic, and one of the reasons why so many people choose franchising as their route to self-employment. It has all the benefits of freedom and uncapped opportunity, but with less of the risk...