Former journalist takes a clinical approach to stress
Former journalist Jason O'Callaghan has founded a hypnotherapy and counselling service offering free stress-reduction sessions to businesses.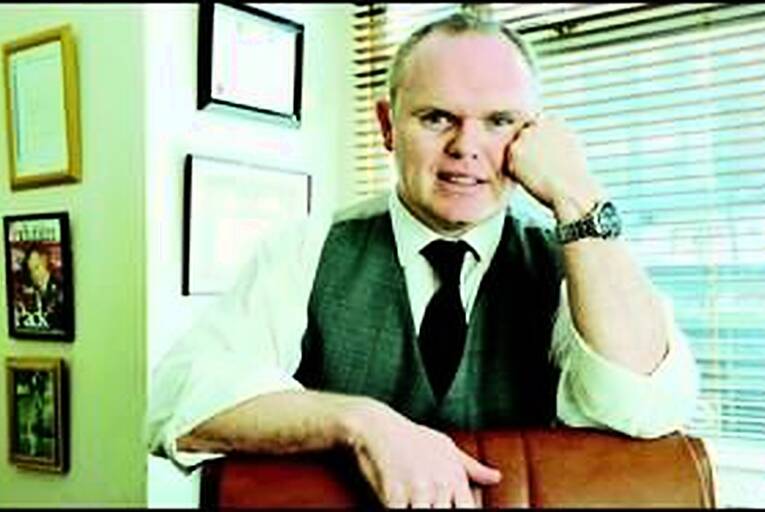 Jason O'Callaghan of the D4 Clinic: 10 million working days are lost through stress. Photo: Maura Hickey
The D4 Clinic
**What it does:** hypnotherapy and counselling service
**Why it works:** "None of my businesses has any overheads whatsoever. I have no staff overheads. The only thing I spend on is advertising and any people we have to hire, we do so on an external contracting basis. We didn't go for big offices to start off with, either, and I have converted a building into a practice and an apartment above that I...