For real change, just look to the North
The balance of power in the Republic has shifted from one set of amateurs to another, but if you want to see real political change, just look to the North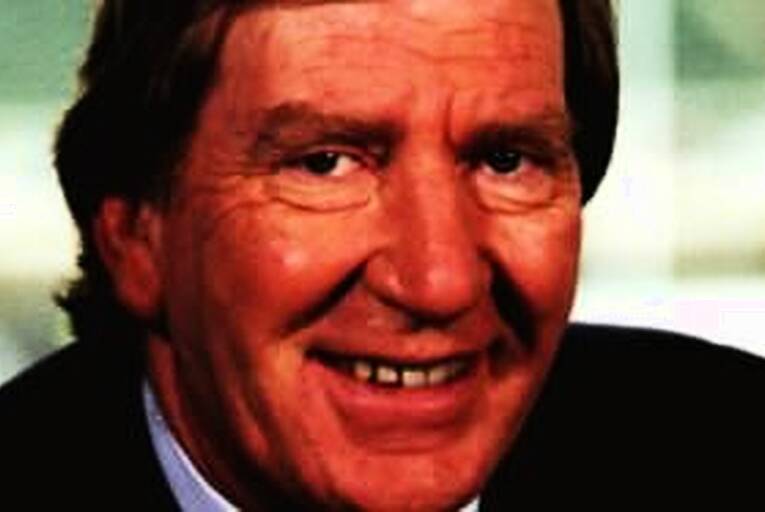 Why did I not see what my journalist colleagues saw as they gazed down from the Dáil press gallery last week?
Why am I unconvinced by the proposition that a chamber almost full of Fine Gael deputies is somehow profoundly different from one almost full of Fianna Fáil deputies?
Equally, why am I convinced that, however colourful some of the new independents might be, they are no more than Dáil fodder...