Flanagan says new TDs should be heard
The Fine Gael chairman believes attendance by ministers at parliamentary party meetings could be better, writes Niamh Connolly.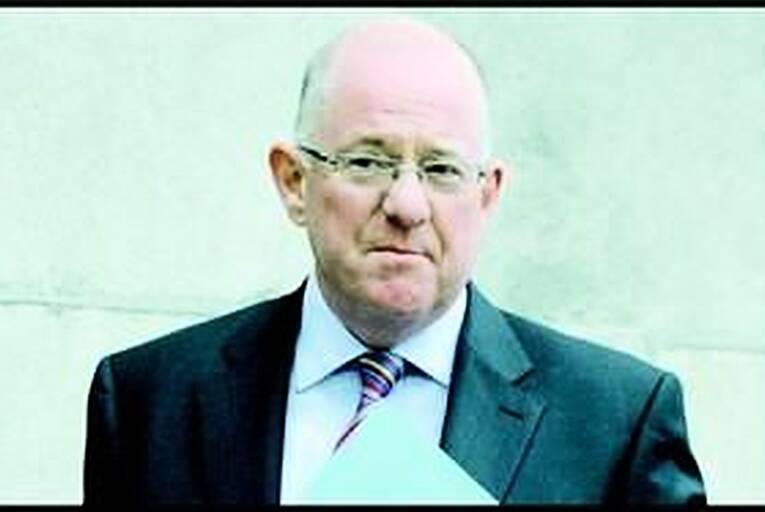 Charlie Flanagan, Fine Gael chairman. Photo: Photocall
After the exhilaration of the general election last year, Fine Gael's parliamentary party numbers have swelled to 99 deputies, senators and MEPs, many of them new faces swept in on the general election tide.
But the high expectations and ambitions of backbenchers need to be matched with a new and improved parliamentary role in the new Dáil session, according to party chairman Charlie Flanagan.
"Many of these TDs are young, new and ambitious individuals,...