First tiff between FG and Labour
The first serious row between the coalition partners raises significant questions about their relationship, write Pat Leahy and Niamh Connolly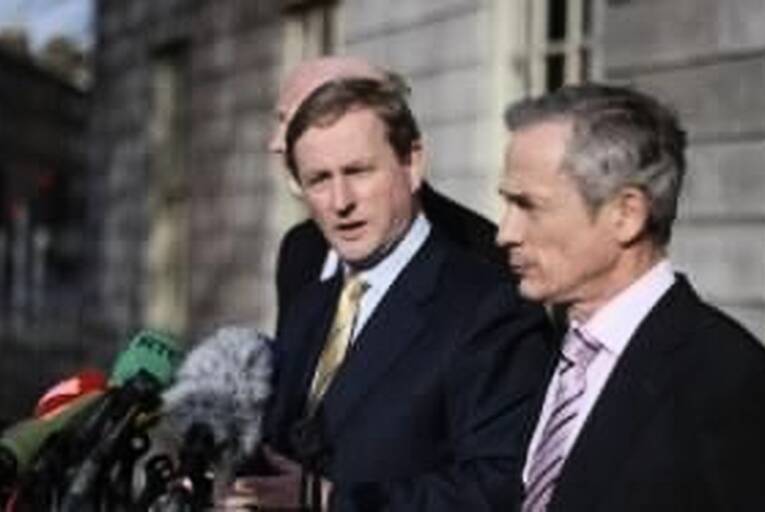 Even as they basked in the glow of the visits by Queen Elizabeth and US president Barack Obama last week, the first serious public disagreement was brewing between Fine Gael and Labour.
The subject of the row between the coalition parties is not surprising: a review and proposed reform of the system of joint labour committees (JLCs), which set minimum wage rates for certain sectors.
But what is surprising is the way that the row...