First the deal, then the work
The coalition enters government with hope and goodwill at its back, but it will still have to deal with the financial headache left by the outgoing administration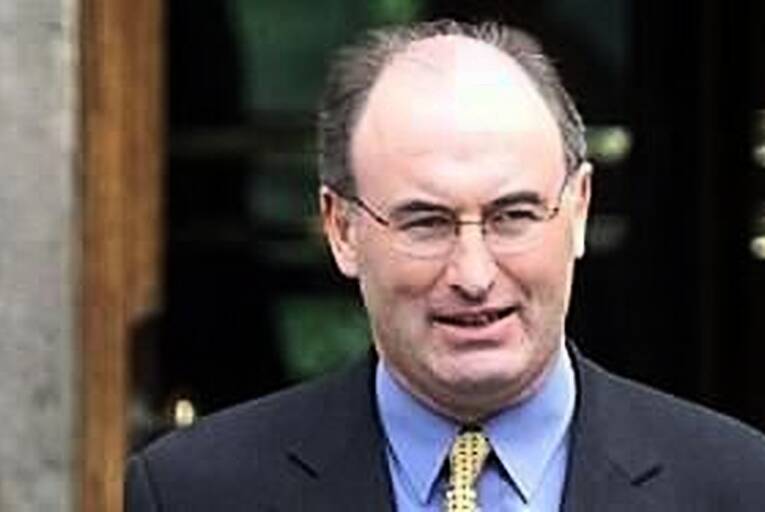 Soon after the votes were counted last weekend, it became apparent that the numbers made a Fine Gael-Labour deal almost certain.
The leaders met on Monday evening and the talks between the two teams of negotiators began in earnest on Tuesday.
They were cautious at first. Phil Hogan yanked Labour's chain a little by insisting that Fine Gael had options; Labour responded by pointing out that politically it made sense for them to stay out...