First phase launch at scheme near Skerries
All 20 semi-detached three-beds are priced at €335,000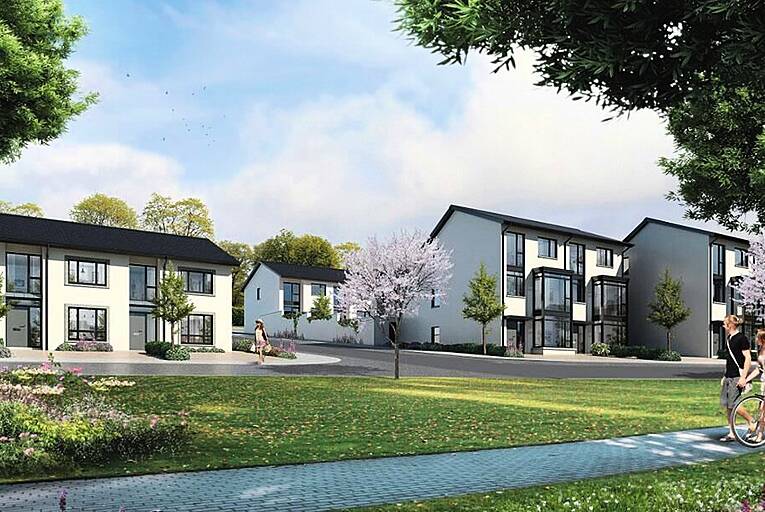 Barnageeragh Cove, outside Skerries
Savills and REA Grimes have launched a new batch of homes at Barnageeragh Cove, a development just outside Skerries in north county Dublin.
The 20 houses at Hamilton Hill are semi-detached three-beds, all priced at €335,000.
They are being built and finished by Winsac Ltd, which developed the nearby Kelly's Bay scheme.