First Person: Clodagh McKenna
Clodagh McKenna, chef and restaurateur, Dublin.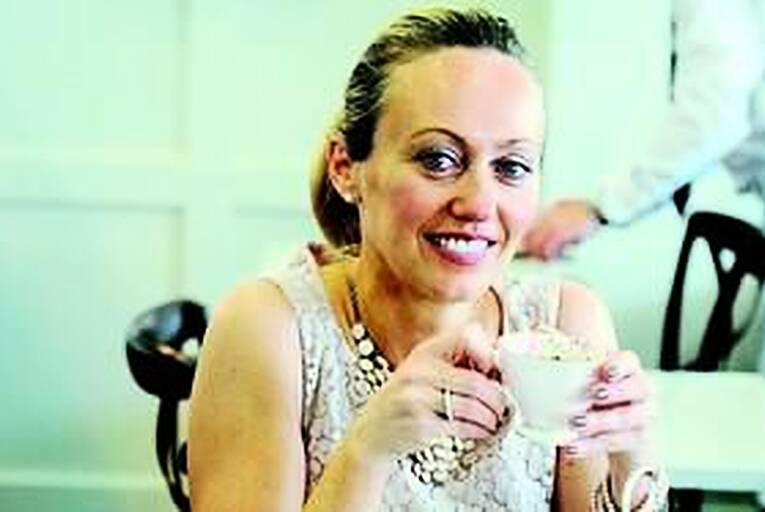 Clodagh McKenna: 'You'll usually find me in the kitchen'. Photo: Tony O'Shea
The whole celebrity chef thing is a strange concept. I'd prefer to be known for my food than for anything else.
People want calorie counts on the menus of fast food restaurants because the foods are highly processed. But for a restaurant like mine, 99 per cent of our foods are made from scratch using good fats and quality ingredients.
We serve 7,500 people a week in our two restaurants in Arnotts. When I took them...