Fine Gael fears Labour challenge
The party is regathering its wits following gloomy recent polls but some members fear a Labour 'tsunami' at the next election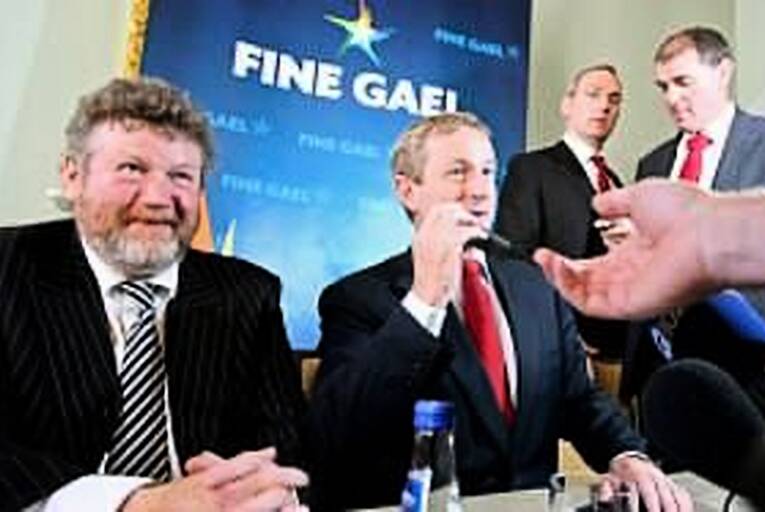 This weekend's Fine Gael President's dinner marks the start of an attempt by party leader Enda Kenny to reclaim his place as the undisputed leader of the opposition.
As the debate intensifies on the likelihood of the opposition parties agreeing a national consensus on the government's four year strategy, Kenny continues to fend off rumbles over his own leadership.
A 'tsunami' of seats for the Labour Party at the...