Film: Too much violence is a killer blow
Reviewed: Killer Joe, directed by William Friedkin. Rated: 3/5. Dark Horse, directed by Todd Solondz. Rating: 4/5.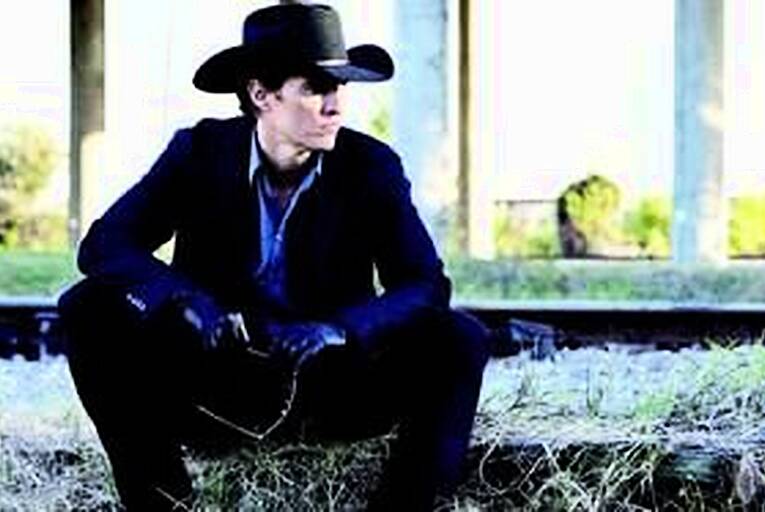 Matthew McConaughey in Killer Joe.
Reviewed: Killer Joe
**Rating:** 3/5
Forty years ago, William Friedkin was at the vanguard of a new wave of young filmmakers that revitalised Hollywood; he was the hotshot director who followed The French Connection with blockbuster horror The Exorcist.