Film: On the road, but off the beat
Reviewed: On The Road, directed by Walter Salles. Rating: 2/5. Ruby Sparks, directed by Jonathan Dayton and Valerie Faris. Rating: 2/5.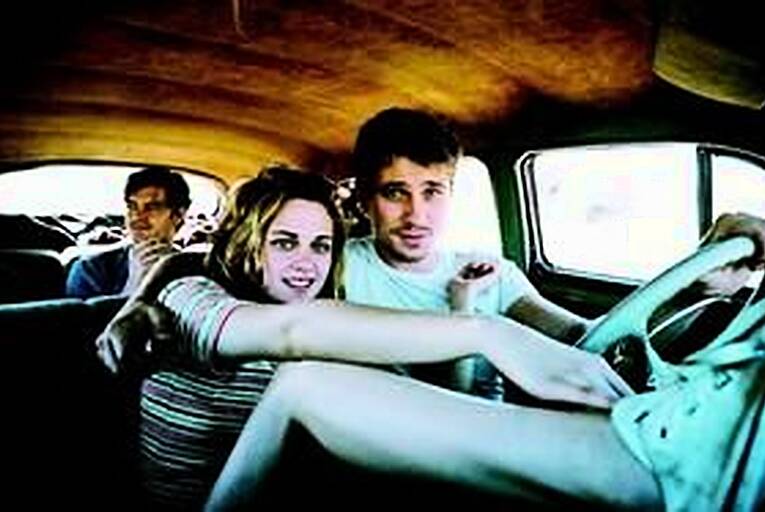 Sam Riley, Kristen Stewart and Garrett Hedlund in On The Road.
Reviewed: On The Road
Executive producer Francis Ford Coppola has been trying to make a film of **On The Road** for far longer than Jack Kerouac spent on his travels across America, or the six years it took Kerouac to find a publisher for the novel he wrote in a three-day burst of creative energy in 1951.
Coppola first acquired the rights to the book in 1979 and, over the decades, has mounted several unsuccessful efforts...